Stand Together are trying to raise awareness of various individual freedom groups and the wonderful work they are all doing. Please contact Stand Together if you would like to raise the profile of your individual group and even have a dedicated page on our website.
We are ordinary local people, living in the South of England, hoping to connect with like minded souls and to build a support network across our area.

We aim to bring together freedom loving individuals, support local businesses, promote the use of cash and highlight events, restrictive new government legislation and important initiatives that are underway.

If you have been feeling unwell since your Covid-19 vaccine then you are not alone.
Support is available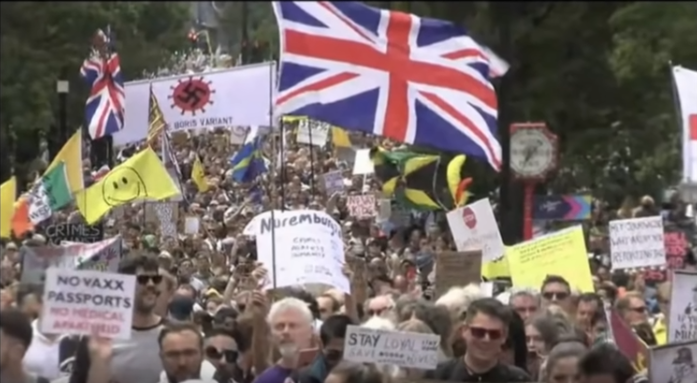 We feature a range of events which have now been organised into a calendar. This includes one off and regular meet ups from social gatherings to demonstrations and pro-action.


A Stand in the Park is a vital means for local people to connect with others of like mind. It is a way of uniting people who share a passion for freedom, diversity and fairness for all in a supportive environment.

Our directory aims to put freedom friendly businesses in touch with customers seeking to put their spending power into local economies and away from divisive practices.